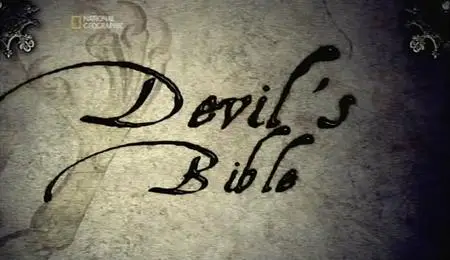 National Geographic - The Devil's Bible (2009)
DVDRip | 720 x 416 | .AVI/DivX @ 2033 Kbps | 44 min 57 s | 697 MB
Audio: English MP3 128 Kbps, 2 channels | Subs: None
Genre: Documentary
At 165 pounds, and allegedly made from the skins of 160 donkeys, the Codex Gigas is the world's largest and most mysterious medieval manuscript. Filled with satanic images and demonic spells, according to legend, the cursed text sprang from a doomed monk's pact with the Devil. Now, Nat Geo follows a team of scientists as they embark on an unprecedented quest to unravel the secrets behind the book's darkened pages.