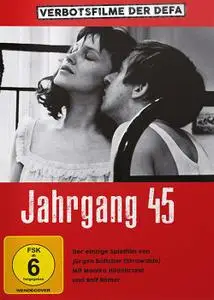 Jahrgang '45 (1966)
DVD9 | VIDEO_TS | PAL 4:3 | 02:30:18 | 6,83 Gb
Audio: Deutsch AC3 2.0 @ 256 Kbps | Subs: English, Français
Genre: Drama, Romance
Director:
Jürgen Böttcher
Writers:
Jürgen Böttcher, Klaus Poche
Stars:
Monika Hildebrand, Rolf Römer, Paul Eichbaum
Alfred and Lisa decide to divorce after only a couple of months of marriage. Alfred takes a few days off to clear his head, riding through Berlin and meeting strangers; although he ultimately returns to Lisa, the ending remains open.
In East Germany's closest counterpart to early Godard, Jürgen Böttcher grasps the life of 20-year-olds in Prenzlauer Berg with social and regional exactness and translates it into a universal language. The film was banned in 1966 and Böttcher never returned to feature filmmaking.
Born in '45 was caught in a wave of politically-motivated censorship in the summer of 1966. The film was described by an official as "indifferent and insignificant"; Böttcher, he wrote, chose settings that were "gloomy, unfriendly, dirty and neglected. Characters and surroundings were created to reflect more of a capitalist than a socialist view of life." After Born in '45 was banned, Böttcher never made another feature film. Only when the film was shown in cinemas in the spring of 1990 was the true beauty of the film – its rhythm, its lacunae, and its dispositions – appreciated.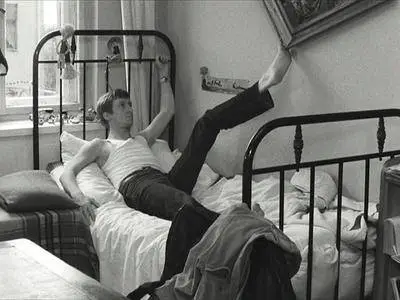 "Playful, new wave…fascinating!" – Village Voice

"Harnesses the tone and creative energy of early Godard…perfectly cast…suggests an East German auteurist cinema of international standard." – Boston Phoenix




"[A] beautiful film." – Masters of Cinema "Most Wanted DVDs"

"[Böttcher belongs] to the genuine GDR avant-garde." – Wilhelm Roth, Cinegraph

"Böttcher developed a sensitive style characterized by accurate social observations and poetic verse." – Museum of Modern Art, New York, 2005




"In images that are as poetic as they are documentary, Jürgen Böttcher, who was heavily influenced by 1950s Italian neo-realists, wove a tale of the yearning for a different life." – 2015 CLASSICS, Berlin International Film Festival

" A film like Born in '45 had not existed before, neither in East nor in West Germany! – Berliner Zeitung, 2015




"This film is like a kind of ballet, expressing what cannot be said with words. There are the most beautiful arrangements. The naive nature of the performance and the beauty of the camera movements and angles are stunning. Every-day life is shown as both powerful and trivial - as space for movement in which we can study and develop ourselves and in which we define ourselves by means of endless repetitions and attempts to break out. The director's tools are sensitive feelers. He does not flaunt his professionalism; rather, he displays an excellent sense of timing." – Rolf Richter in the Berlin Filmspiegel, Jan. 1991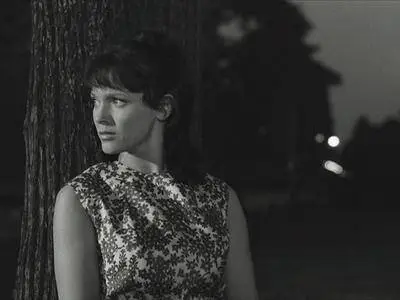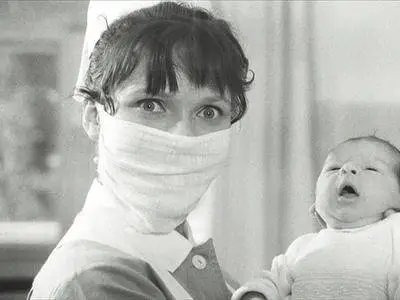 Special Features:
- Barfuß und ohne Hut (1964) (IMDB, 16 mins, in German with English/French subs)
- Zeitzeugengespräch: Jürgen Böttcher (2015) (21 mins, in German with English/French subs)
All Credits goes to Original uploader.