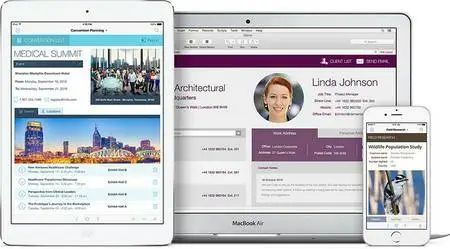 FileMaker Pro 17 Advanced 17.0.7.700 Multilingual macOS | 273 MB
Languages: English, 中文, Deutsch, Español, Français, Italiano,
日本語, 한국어, Nederlands, Português, Svenska
FileMaker Pro Advanced is the tool you use to create a custom app. You also use FileMaker Pro Advanced to access your app on a Windows or Mac computer. Start by importing data from a spreadsheet or using a built-in Starter app to manage contacts, inventory, meetings, and more. Or even quickly build a new app from the beginning.