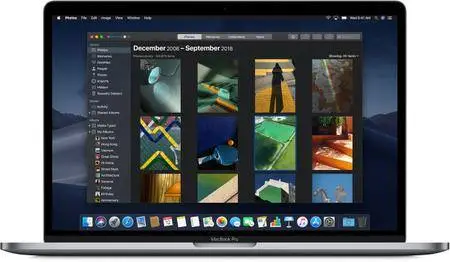 macOS Mojave v10.14.3 (18D109) [Virgin Pre-installed] | 7.59 GB
Languages: English, العربية, Català, 中文, Hrvatski, Čeština, Dansk, Nederlands, Suomi, Français, Deutsch, Ελληνικά, עברית, हिन्दी, Magyar, Bahasa Indonesia, Italiano, 日本語, 한국어, Bahasa Melayu, Norsk, Polski, Português, Română, Русский, Slovenčina, Español, Svenska, ภาษาไทย, Türkçe, Українська, tiếng Việt
This was created for those of you that would rather skip all the hassles of installing a fresh OS onto a newly formatted volume. This virgin OS has never been booted yet and will require you to create a user account. To restore this onto a Mac GUID partitioned volume: Use Apple's Disk Utility to restore it to a fresh volume or your favourite disk copying tool.