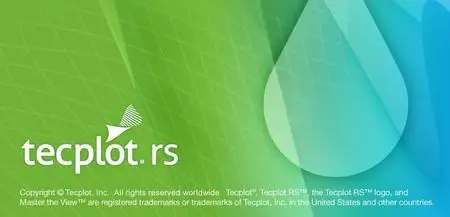 Tecplot RS 2019 R1 v2019.1.0.98934 (x64) | 134.7 Mb
Reservoir models are getting larger and more complex, and the need for effective analysis and communication is becoming vitally important. Tecplot RS helps you manage and analyze large amounts of reservoir simulation data, uncover knowledge about reservoir model behavior, and communicate your results to colleagues and management with professional images and animations.
Tecplot RS is specifically designed to streamline processes so that engineers get to their answers in just a few mouse clicks. Learn how to use "smart views" in Tecplot RS with these tutorials: Stamp Plot, History Match Bubble Plot and Recovery Map.
System Requirements:
OS: Windows 7, 8, 8.1, 10 (64-bit only)
2GHz (64-bit) Processor
500 MB Disk Space and 4 GB RAM
Minimum Display Resolution of 1280 x 960
OpenGL accelerated graphics card
Home Page
-
https://www.tecplot.com/