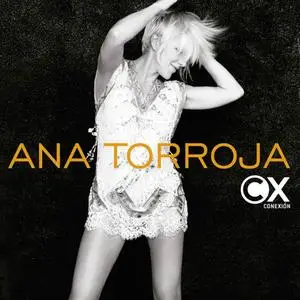 Ana Torroja - Conexion (2015)
DVD9 | NTSC 16:9 (720x480) VBR, Auto Letterboxed 29.97fps 5 752 - 7 000 Kbps
Audio1: Dolby AC3 48000Hz 6ch 448kbps (Dolby AC3, 6 ch); Audio2: Dolby AC3 48000Hz stereo 192kbps (Dolby AC3, 2 ch)
Pop, synthpop, new wave | Length: 01:11:11+01:15:21+00:20:54 | 7.77 GB
Conexion is the first live album by Spanish singer-songwriter and composer Ana Torroja, released in May 2015 through the OCESA Seitrack record company and distributed by Sony Music México. The producer was Áureo Baqueiro. The material was recorded at the Estudios Churubusco in Mexico City before a select audience of more than 900 guests.