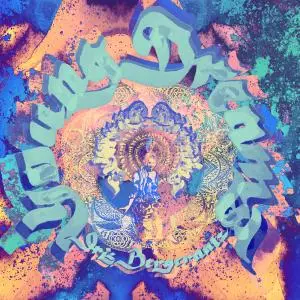 Iris Bergcrantz - Young Dreams (2020)
WEB FLAC (tracks) - 190 MB | Tracks: 8 | 37:08 min
Style: Jazz | Label: Vanguard Music Boulevard
Iris Bergcrantz voice has a unique disarming quality, a warm and innocent voice that at time radiates bell-like, folksy tones, sometimes reminiscent of the phrasing and the vocal spectrum of British Annie Haslam from the folk-prog group Renaissance. But her clear voice is engulfed by a loud and dramatic, fusion era production that stresses the authoritative. effect-laden trumpet of Anders Bergcrantz, the atmospheric keyboards of Anna-Lena Laurin and the propulsive rhythm section, especially on the melodramatic title peace..