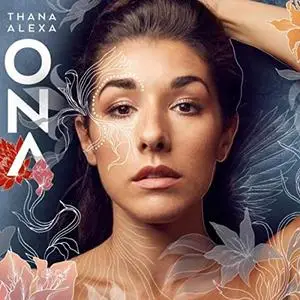 Thana Alexa - ONA (2020)
MP3 CBR 320kbps ~ 169.52 Mb | 01:13:50 | Cover
Vocal Jazz | Country: USA | Label: Self Release
Thana Alexa's voice contains a world of sound, and that is without even mentioning the globe-spanning musical trappings which surround it. Hearing her is like watching a thunderstorm or maybe a wild hawk in flight. She doesn't just sing but uses her voice as an expressive precision instrument, in much the same way all the tones and electronics here are sculpted into an unclassifiably genre-defying whole. Her rich contralto can also be honey-smooth and soothing in the (relatively) rare calm moments here among the rumblings. However, ONA is a work concerned with big issues and ideas and so, for the most part, it demands nothing less than the earth-shaking force of nature.