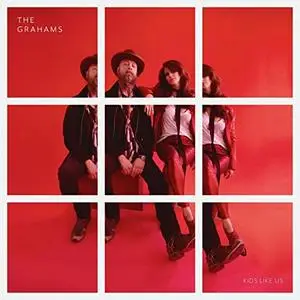 The Grahams - Kids Like Us (2020)
FLAC tracks | 51:29 | 339 Mb
Genre: Country, Folk, Rock / Label: Three Sirens Music Group LLC
"The most obvious difference with this record was that we said, 'Fuck the genre labels people want to put on us.' We never felt they fit us anyway," says Alyssa Graham. "We didn't want to stay within any boundaries. We wanted to just let go and explore, and it made all the difference," adds her husband, Doug Graham. "For the first time, there was no self-doubt, no self-loathing – just gratitude, bliss, and a complete sense of satisfaction in the process and the results.