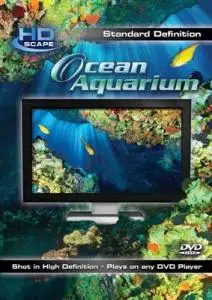 HDScape - Ocean Aquarium (2008)
DVD-5: NTSC 16:9 (720x480) VBR, Auto Letterboxed
Dolby AC3, 2 ch, 192 Kbps / Dolby AC3, 6 ch, 448 Kbps
Relax | BD=>DVD5 | 01:21:24 | ~ 4.37 Gb
HDScape Ocean Aquarium is comprised entirely of aquarium-style "lockdown" shots, filmed on location in Papua New Guinea with special footage from Bonaire and Fiji. Play the entire program, or one of five seamless "mini-programs." Special Bonus Footage: Enjoy breathtaking ""top side"" images captured just above the water, and experience a unique perspective with the vertical bonus footage shot sideways for those with rotating or vertical mounts. Ocean Aquarium was captured in High-Definition by Emmy Award winner Anthony S. Lenzo, one of the world's foremost underwater videographers. Anthony previously brought you the spectacular underwater HD footage in Visions of the Sea: Explorations, one of the first and most popular HDscape titles.
HDScape - Ocean Aquarium (2008):
Tracklist:
01. Main Program
02. Looped Shorts
03. Bonus Programs
Title: HDScape - Ocean Aquarium
Size: 4.18 Gb ( 4 384 894,00 KBytes ) - DVD-5
Enabled regions: 1, 2, 3, 4, 5, 6, 7, 8

VTS_01 :
Play Length: 00:57:51+00:03:00+00:01:58+00:03:16+00:01:50+00:01:02+00:05:06+00:07:21
Video: NTSC 16:9 (720x480) VBR, Auto Letterboxed
Audio:
English (Dolby AC3, 2 ch)
English (Dolby AC3, 6 ch)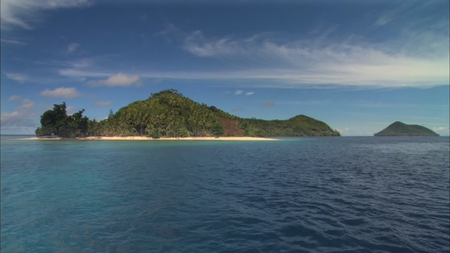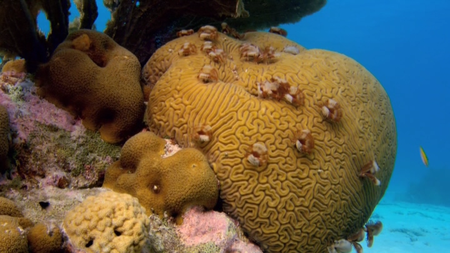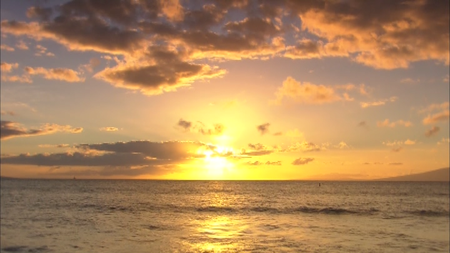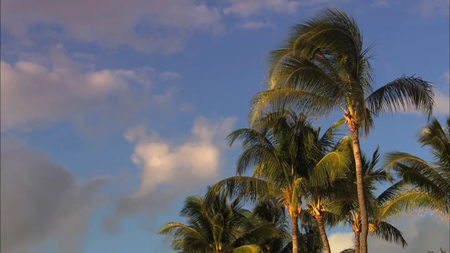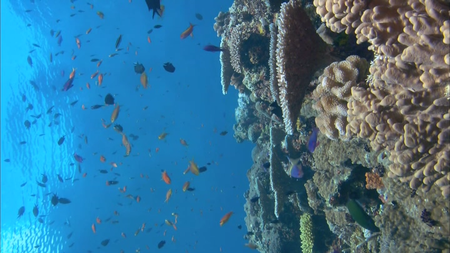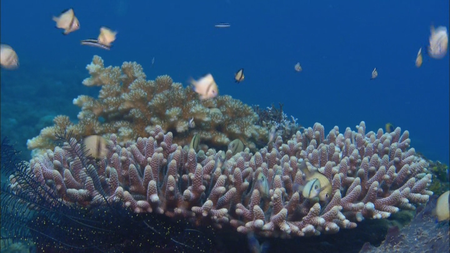 All thanks go to Zhyvana
Download HDScape - Ocean Aquarium (2008):