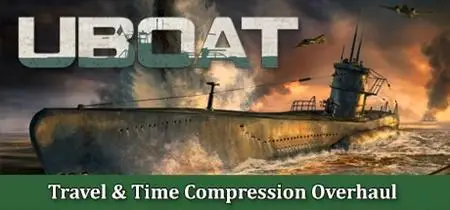 UBOAT B122 (2019)
PC Game | Publisher: PlayWay S.A. | Developer: Deep Water Studio | 19.83 GB
Languages: English, Francais, Italiano, Deutsch, Espanol, Polski, Русский, 한국어, 中文, Türkçe
Genre: Action, Indie, Simulation, Strategy | Release Date: 30 April 2019
UBOAT is a simulator of a submarine from WWII era. It is a survival sandbox with crew management mechanics while its primary theme is life of German sailors. The boat is their home, but it can become their grave at any time.