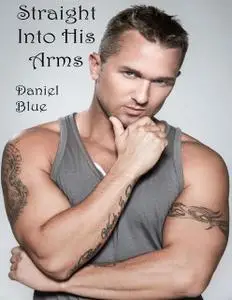 «Straight Into His Arms» by Daniel Blue
English | EPUB | 0.1 MB
Missing his late wife Stuart goes to a churchyard to feel close to her. Finding the only bench occupied he is about to move away when the stranger invites him to take a seat.
Thus begins the roller coaster ride. Jason is unconventional, to say the least, and it isn't long before Stuart falls under his spell. Stuart lives through a jumble of emotions that get him questioning everything he though he knew about himself.
Just as Stuart reaches a place where he feels he no longer wants to resist, Jason starts to cool things down and Stuart knows that the next move is all up to him.