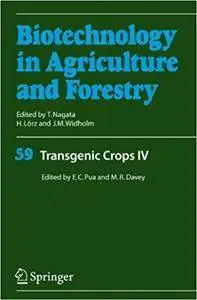 Eng Chong Pua, Michael R. Davey, "Biotechnology in Agriculture and Forestry"
2007 | pages: 497 | ISBN: 3540367519 | PDF | 7,3 mb
This volume presents the current knowledge of plant biotechnology as an important tool for crop improvement. It covers cereals, vegetables, root crops, herbs and spices. This volume is an invaluable reference for plant breeders, researchers and graduate students in the fields of plant biotechnology, agronomy, horticulture, genetics and both plant cell and molecular biology.
My Link