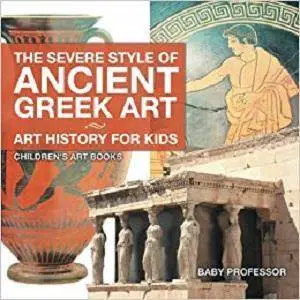 The Severe Style of Ancient Greek Art - Art History for Kids | Children's Art Books by Baby Professor
English | May 15, 2017 | ISBN: 1541938593 | 64 pages | AZW3 | 3.44 MB
The Ancient Greeks didn't just excel in math and philosophy. They also soared when it came to art. Art history is a refreshing way of knowing the local culture, customs and traditions. It details the truths of the world and myths, too. Without art, history will be boring and handing it down from one generation to the next will prove to be a challenge.