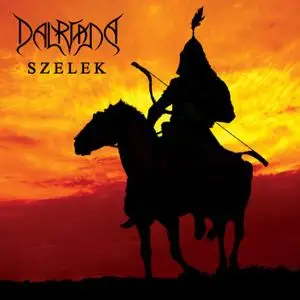 Dalriada - Szelek (2008)
Hungary | MP3 CBR 320 Kbps | 135 MB
Folk Metal | Label : Nail Records
This is the fourth full-length album from this Hungarian folk metal band, but the second under the name Dalriada. "Szelek" is a very well composed album. It's not easy to pick up one song, since all of them are at a very high level. There are some more epic and majestic parts, as well as songs with a more tranquil acoustic mood. They have very good composing skills, since their songs are interesting from the beginning to the end with many changes inside them. They have managed to capture the feeling of folk music in their metal orchestrations in a unique way.