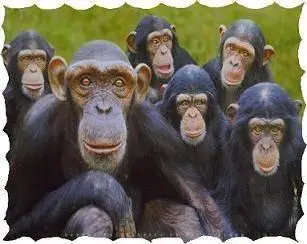 Changes in AvaxHome Moderator Team
For better handling your needs for support, please be aware of the latest 2 changes:
Alexpal
needs some rest
After years of daily having to face what some of our publishers call a "publication", it is time to give some rest to Alexpal to discover again the joys of life, to relax or to have more time for his other projects like his new
PalGraphicsArea
We want to thank Alexpal for his great work as moderator, the endless hours of his time taking care for AvaxHome and for just being with us. Yep, of course he will not leave us :-) You can still enjoy his new publications and can still talk to him - just do no longer flood him with moderator request mails.
-=Pasha13=-
joined the team
Publishers carefully checking the
refused list
already have detected some new blood among our moderators. After intensive training by Avax he is high motivated, enthusiastic,… and the perfect new victim for our publishers. :-) You can write to him in russian or english language whenever you need help. To keep his current motivation, please read the
FAQ
first before sending him mails like "Where is my new publication?".
We wish -=Pasha13=- strong health and nerves of iron, a punching ball and a neverending storage of vodka. He will need all of them soon :-)